The Owl & The Pussycat is a salon with southern charm located in the heart of Brooklyn.
The best stylists in Brooklyn
Our stylists are relaxed and easy to talk to, but they also sweat the details. We'll make you feel at home the moment you walk in, and you'll leave feeling confident that you're looking your best.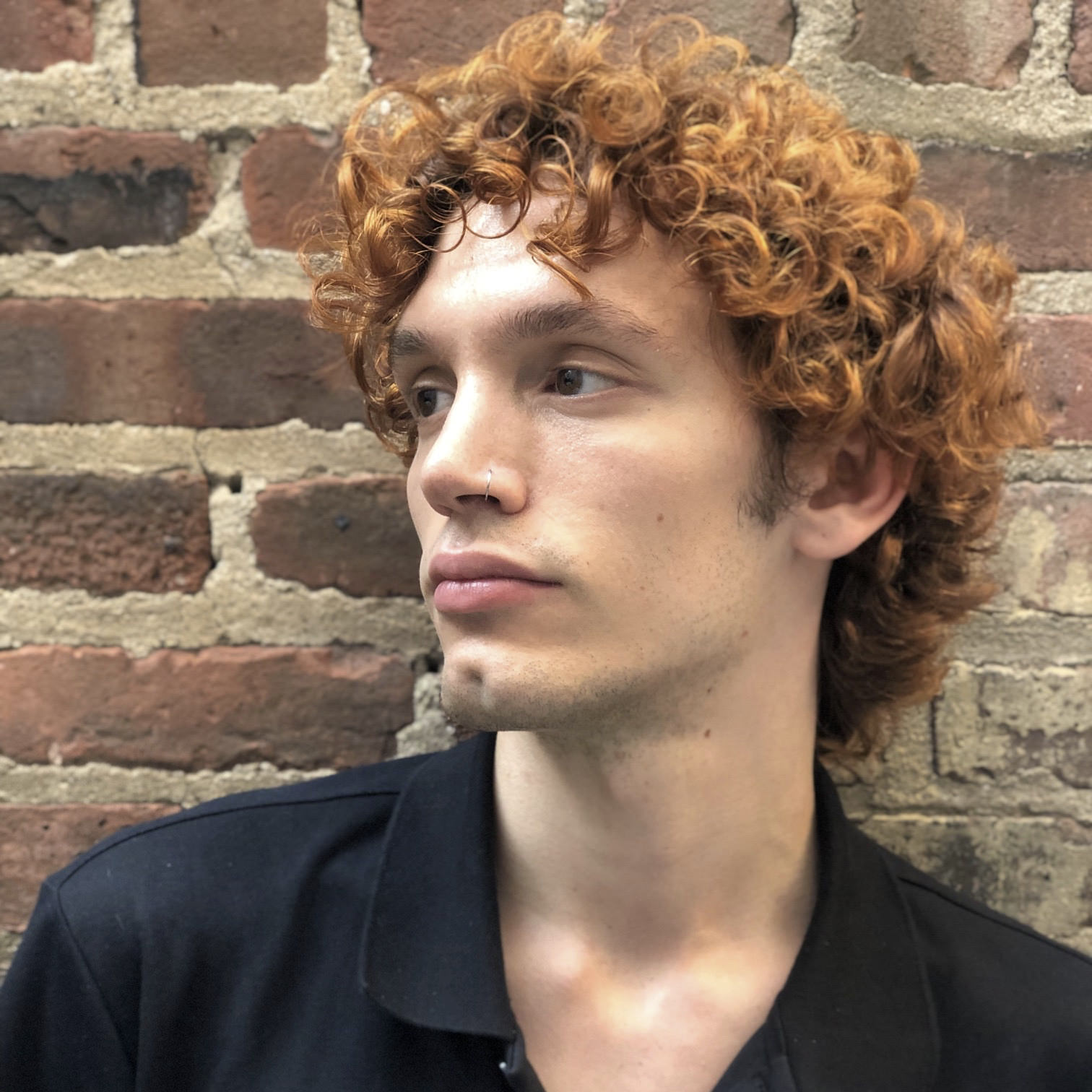 Born and raised in New York City, Marc has always taken an interest in the city's ever-evolving style. Marc has over four years of experience training with some of the most sought-after colorists and stylists. He has learned techniques he now uses to enhance his clients' individual beauty. Specializing in balayage, Marc aims to keep New York's community sun-kissed all year round. Marc is inspired by effortless beauty that accommodates an individual's lifestyle. His goal is for each of his clients to feel salon fresh every day they walk out their door.
Marc sees clients Tuesdays through Saturdays.
What our clients are saying
Finding the perfect stylist can be tough.
Which stylist can tame your crazy curls? Maybe you're looking for the best balayage in Brooklyn — or the perfect undercut. Who can you trust to get that subtle shade of pink that's not too loud, not too soft?
We've got you covered.
Use our online form to describe what services you're looking for — you can even upload pics of the style you have in mind — and we'll match you up with the stylist.