The Owl & The Pussycat is a salon with southern charm located in the heart of Brooklyn.
The best stylists in Brooklyn
Our stylists are relaxed and easy to talk to, but they also sweat the details. We'll make you feel at home the moment you walk in, and you'll leave feeling confident that you're looking your best.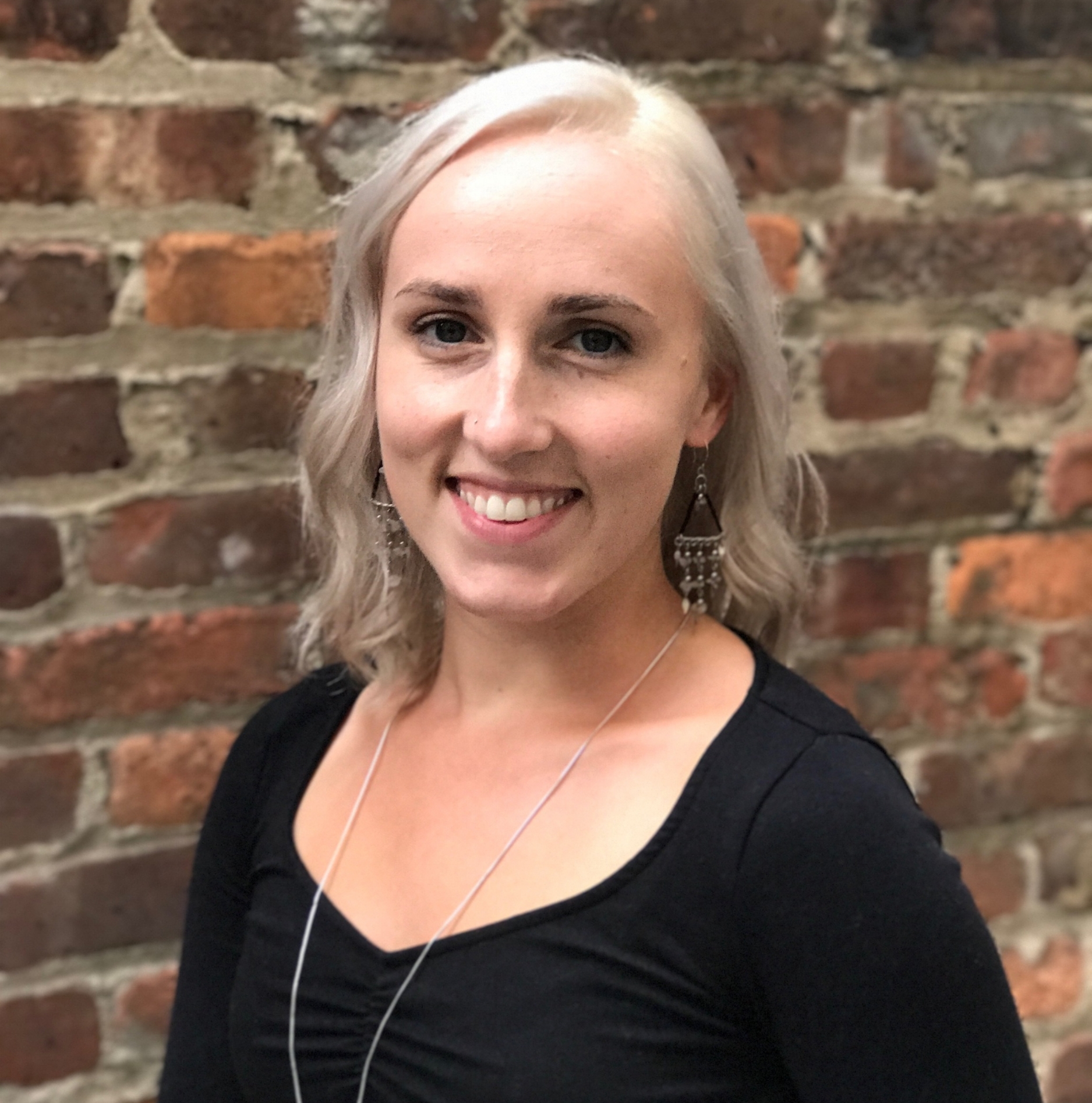 Sarah's years in theater led her to the beauty industry. She sees hair as another medium for telling your story. A skilled braider, Sarah loves creating special occasion looks for everything from music festivals to weddings. Sarah is a pro who works with clients of all ages, including children. She sees clients Wednesdays through Saturdays.
What our clients are saying
Finding the perfect stylist can be tough.
Which stylist can tame your crazy curls? Maybe you're looking for the best balayage in Brooklyn — or the perfect undercut. Who can you trust to get that subtle shade of pink that's not too loud, not too soft?
We've got you covered.
Use our online form to describe what services you're looking for — you can even upload pics of the style you have in mind — and we'll match you up with the stylist.